Hasting, H Duane Esq
Jul 21, 2014 @ 11:00 am

-

Jul 24, 2014 @ 4:00 pm
|
Free
Event Navigation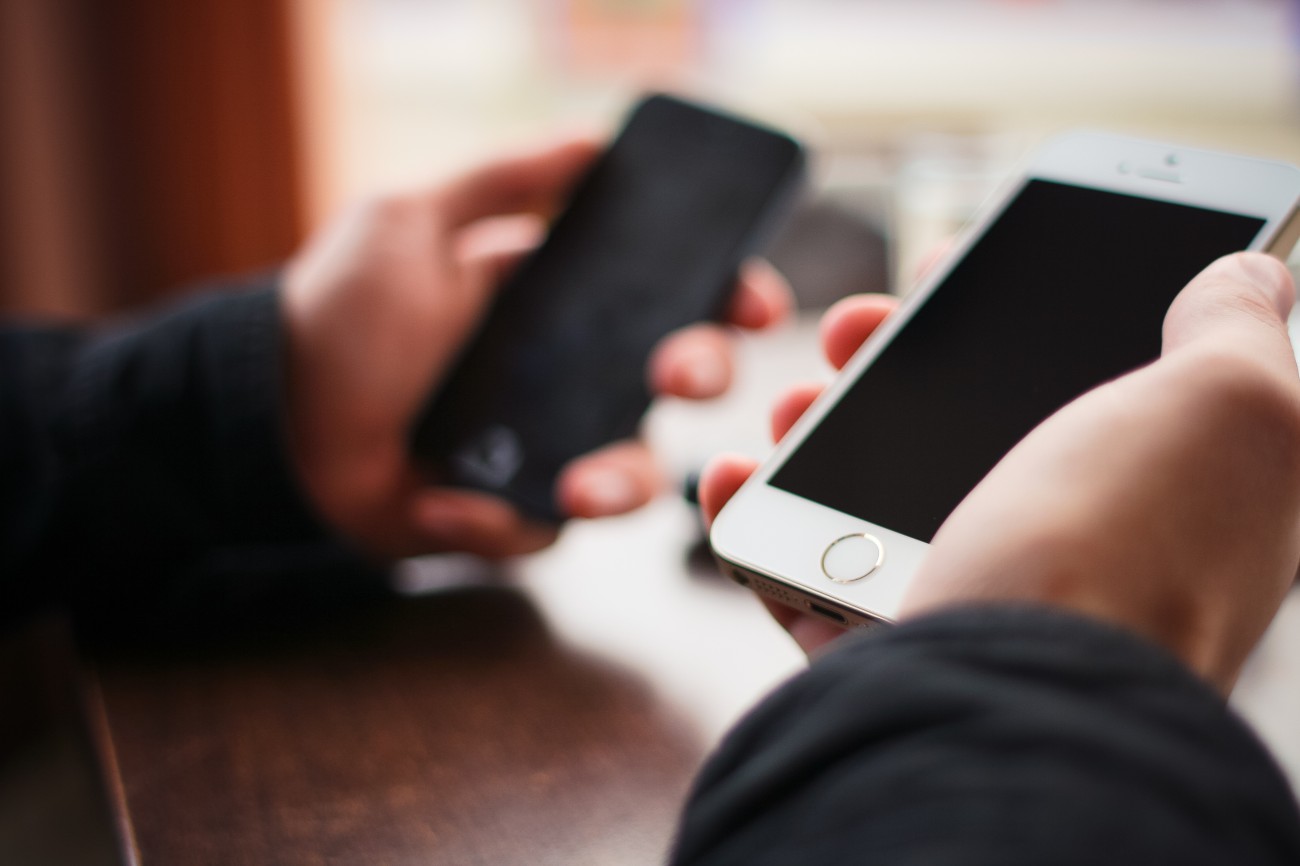 Also? I can kill you with my brain. How did your brain even learn human speech? First rule of battle, little one … don't ever let them know where you are… WHOO-HOO! I'M RIGHT HERE! I'M RIGHT HERE! YOU WANT SOME O' ME?! YEAH YOU DO! COME ON! COME ON! AAAAAH! Whoo-hoo! … 'Course, there're other schools of thought. I've been under fire before. Well … I've been in a fire. Actually, I was fired. I can handle myself.
Let's go be bad guys! If anyone gets nosy, just …you know … shoot 'em. Shoot 'em? Politely, of course. Curse your sudden but inevitable betrayal! Psychic, though? That sounds like something out of science fiction. We live in a spaceship, dear.
I must apologize for calling so late, and I must further beg you to be so unconventional as to allow me to leave your house presently by scrambling over your back garden wall. Education never ends, Watson. It is a series of lessons, with the greatest for the last. Man, or at least criminal man, has lost all enterprise and originality. As to my own little practice, it seems to be degenerating into an agency for recovering lost lead pencils and giving advice to young ladies from boarding-schools.
Get me a vodka rocks. And a piece of toast. There's only one man I've ever called a coward, and that's Brian Doyle Murray. No, what I'm calling you is a television actor. Say goodbye to these, because it's the last time!